Sundays at 11am and 6pm
KID Zone Wednesdays at 6:45
Teen Impact Fridays at 6pm
Men2Men 9am (first Saturday of month)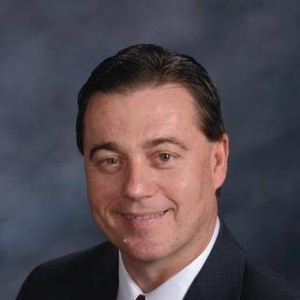 Pastor Pierce has been our pastor since 1991. This June he will be celebrating 25 years with our church. Before coming to Northern Park, Pastor Pierce served as a youth pastor for five years in Kokomo following his graduation from Baptist Bible College in Springfield, MO.
In his years of shepherding our congregation, Pastor has faithfully preached the Bible. Many full-time servants have been called during his ministry and our church has planted a church that is completely self-sufficient in Edinburgh, IN. Pastor Pierce is married to Susan and they have one daughter.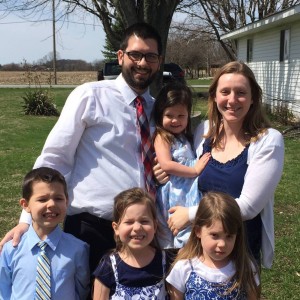 Bill Darnell – Youth Pastor
Bro. Bill is the new youth pastor at our church. Bro. Bill was saved and called to preach through the youth ministry of Northern Park when he was a teenager. After graduating high school he attended Heartland Baptist Bible College majoring in Pastoral Studies.
After graduation he served as an intern for two years at our church. Recently Bro. Bill rejoined the staff in this new role. Bill is married to Stacey and they have four children.
Church Phone (317) 881-2098